AWE After School is for 6th-8th graders who want to build their art skills and prepare portfolios for art high schools. It is also for high school students who want concentrated time to produce new art work and/or work on college-bound portfolios. AWE After School begins in late January and ends in late May. There are two sessions with 8 classes each. It's just like AWE Portfolio except that the after school classes are held in the Winter and Spring. AWE After School is for middle school and high school students who want to work on art that may be used for a portfolio. Students may just want to improve their skills and learn about new art forms and mediums. Individual attention will be given to the specific needs of each artist. This is a studio environment where students work independently at their own pace on their own projects. Teens continue to build traditional skills within the foundations of art, such as; still-lifes, perspective, portraiture, figure drawing and sculpture. The AWE After School sessions nurture and provide the building blocks for the next steps of each individual artist. Technique and personal style will be encouraged. Mondays and Wednesdays are for middle school students. Tuesdays are for high school students. High school students are also welcome to attend a middle school class if their schedules conflict on Tuesdays.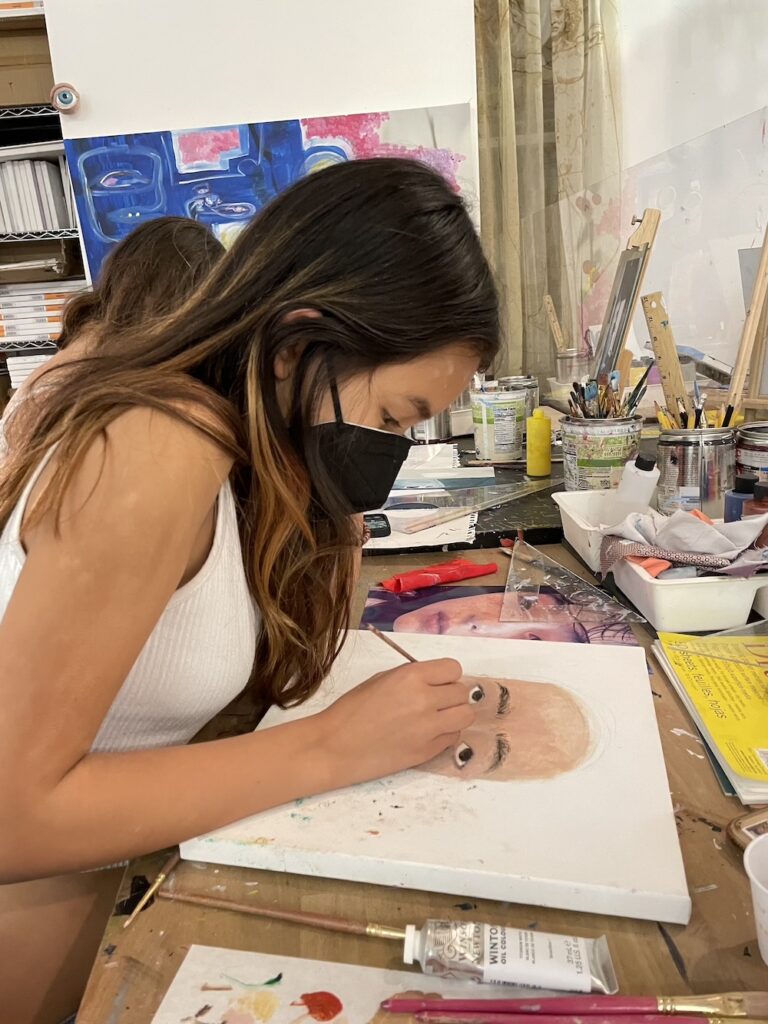 AWE may use photographs of students and/or artwork for its website and instagram.
AWE After School Offers:
Painting: Acrylic, Oil (age-appropriate), Watercolor
Drawing: Pencil, Charcoal, Pastels, Markers, Ink
Sculpture: Clay, Sculpey, Wire, Plaster, Found Object
Textile Art: Sewing, Alternative Methods
Collage: Paper, Fabric, Alternative Materials
Print-Making: Linoleum, Rubber, Mono Prints
Mosaics: Tile, Alternative Materials
Book-Making: Fabric, Paper, Alternative Materials
AWE After School Curriculum Includes:
Figure Drawing/Painting: All Studio Mediums
Still-Lifes: All Studio Mediums
Self-Portraits: All Studio Mediums
Personal Art: Imaginative, Reference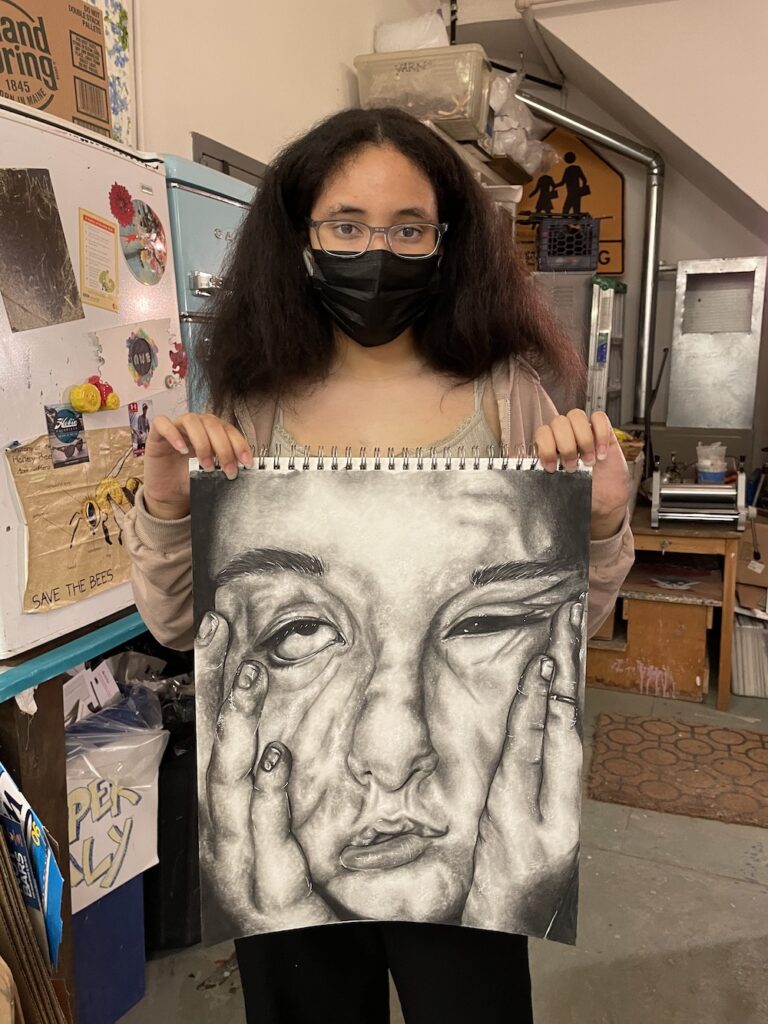 AWE After School: 8 Classes per Session 2023
Art materials and COVID surcharge fees are included.